You can read all my Blogs here. If you are one of those people who like to do things in order then start at the bottom of the page and work up. If not, just dip in! Or if you'd prefer to listen rather than read then go the Podcasts and Media page and watch instead.
Please do either leave a comment or contact me if you'd like to discuss any matters arising from the subjects I look at here. I appreciate the time you have given to exploring my website.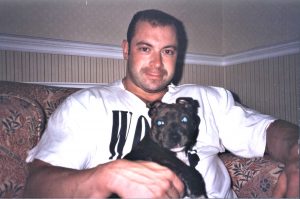 Two days after the NABBA British final I woke up knowing I was going to go and visit Temple Gym for the very first time and, hopefully, see the great man himself….The Shadow, Dorian Yates. Although I had no idea whether he would be there that day, all I knew was that I was going to go at the time I knew that he usually trained which was around 10.30-12.00 in the morning.
Read More »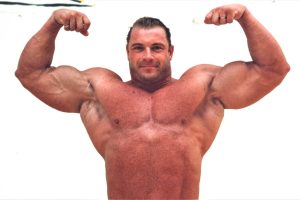 "I can't call a person a hard worker just because I hear they read and write, even if working at it all night. Until I know what a person is working for, I can't deem them industrious….I can if the end they work for is their own ruling principle, having it be and remain in constant harmony with Nature," – Epictetus (Discourses, 4.4.11:43).
Read More »